A Week in Filmmaking for Schools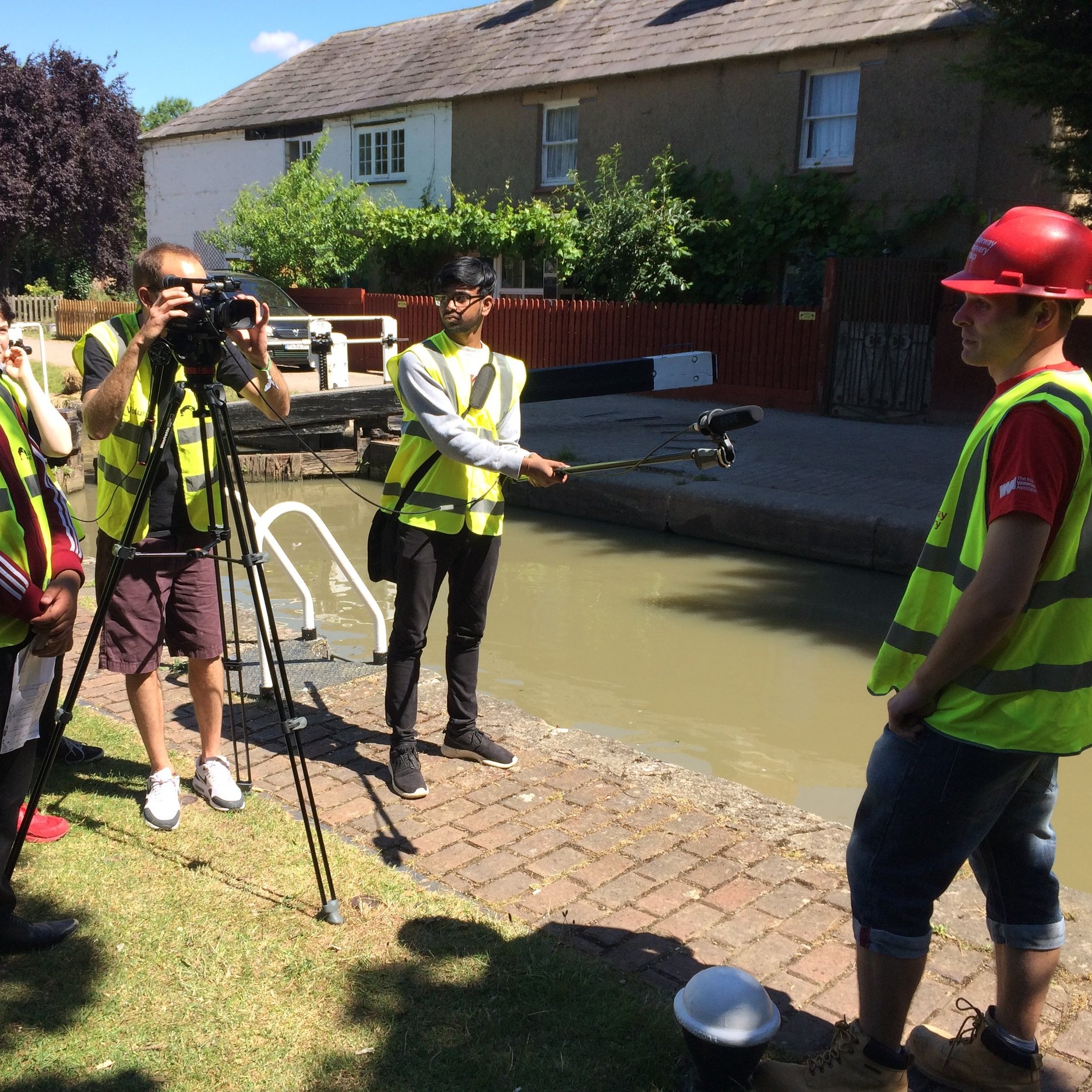 A Week in Filmmaking for Schools
Course Title
Activities Week in Film Making for Schools and Youth Organisations with Arts Award Bronze
Number of sessions
5 days
Is this course accredited
Yes
Awarding body
Arts Award
Course aim
To develop students creative and artistic skills in film making through skills development, critiquing professional films, exploring an inspirational film maker and sharing learnt skills with others.
Course description
This programme is designed to be delivered off timetable.
During this week we will use Arts Award Bronze as a framework to develop your students into professional film makers.
Students will develop skills in:
· Camera handling
· Story boarding
· Lighting
· Sound recording
· Theatre for film making
· Video composition
· Video editing and special effects
· Researching
· Skills sharing
The programme concludes with created portfolios to submit for Arts Award moderation and a produced film by your students.
Previous skills or experience needed?
No
What will students achieve?
Students will enhance their technical skills, knowledge and language with regards to film making. They will be provided with a unique experience to work alongside a creative industry professional who will educate them in craft of film making with an insight on how to pursue a career in the industry.
Students will also develop team work and leadership skills through the workshop.
Is there anything our organisation needs to provide?
A classroom with a smart board or projector. Access to a media suite on Thursday to edit students' films.
Possible next steps after this course?
Activities week in Music Videos with Arts Award Bronze

Introduction to DLSR Photography for Schools

Activities week in Photography with Arts Award Bronze