Introduction to Logic Pro for Schools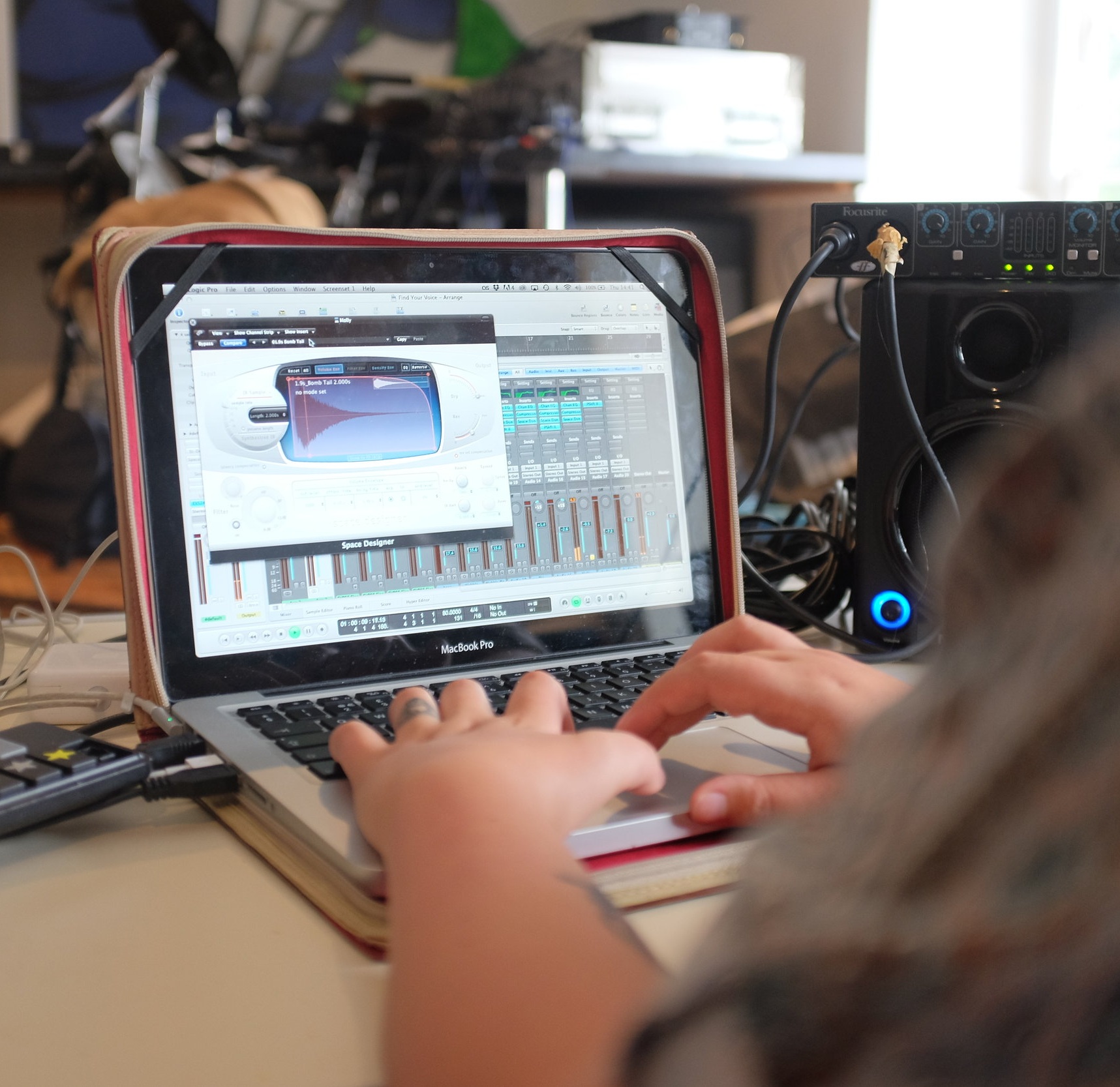 Introduction to Logic Pro for Schools
Course Title
Introduction to Logic Pro for Schools
Number of sessions
Two sessions (am and pm, one day for delivery)
Is this course accredited
No
Awarding body
N/A
Course aim
To develop an understanding in using Logic Pro to create music.
Course description
Students will work alongside a music industry specialist and learn how to use Logic Pro to create music.
Students will gain an understanding of:
· The Logic Pro software interface
· Workflow techniques
· Recording and editing midi and audio
· Working with samples
· Bouncing/exporting a finished mix
Previous skills or experience needed?
No
What will students achieve?
Students will create a new song using Logic Pro. Through the workshop they will learn new process and approaches for using the software to create music.
Is there anything our organisation needs to provide?
A music classroom with Logic Pro installed on the computers.
Possible next steps after this course?
After School Music Technology Club

Activities week in Music Videos with Arts Award Bronze

Introduction to DSLR Film Making for Schools